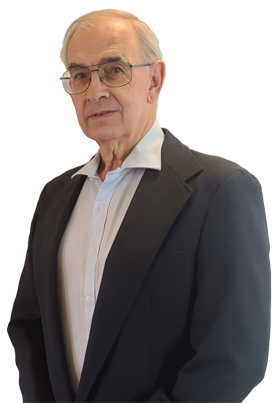 PERSONAL NOTE:
I am most passionate about nature and wild life, photography, rock hounding and model railroads.
HOW TO REACH ME:
Please feel free to reach out to me via LinkedIn or email me at sirtawnsystems@gmail.com.
Providing Business Software Solutions Since 1984
Sirtawn Systems is a Managed Service Provider (MSP) that started as a Custom Software and Consulting Company in 1984 and evolved into a complete solutions provider. Sirtawn was formed to provide the exemplary service demanded by clients for objective, competent, & reliable SOLUTIONS and SERVICES.
Barry is a serial entrepreneur who has launched and run several successful businesses since the age of 10. No, he did not start with a lemonade stand. His parents had a cottage (cabin) a couple hours north of Toronto on a small lake where he taught swimming and canoeing to many people age 8 to 50 and repaired small engines. As the son of a Scout Master, he learned the importance of helping people and volunteering to the community.
Originally, Barry worked for a very large distribution / retail chain and then for a large manufacturer. As a senior programmer / analyst, he learned as much as he possibly could absorb regarding the operation and processing of data in these companies. This knowledge formed the basis for starting his own business to provide "Big Company" data processing to smaller businesses.
As a Professional Engineer (University of Toronto), Barry originally started a software company to provide the small businesses with alternative "Accounting" software to ACCPAC and other similar solutions. After about 5 years, he re-invented the company to create customized software to solve specialized business requirements that were not possible using "Out of the box" software. Virus and Malware protection were always included with the solutions to protect our clients.
Today, Sirtawn Systems (sirtawn.com) is a complete Managed IT Services Provider (Cyber Security) and Custom Software House (est. 1984). The company goal is to provide clients with the best possible protection because we believe that CEOs and owners deserve to grow without fear of their business being destroyed by Virus, Malware, Ransomware, Non-compliance and a host of other destructive acts.
Managed Cyber Security is about preventing unauthorized access to your systems. It is services to mitigate or remove data threats. Managed Cyber Security services use a multilayered defense strategy to protect your business from every approach both external (such as ransomware, malware & virus) and internal (such as security beaches both accidental or deliberate by employees). We include services such as Protected Backups, Disaster Recovery, Business Continuity, Phishing Training, Compliance & Insurance processing and End-Point Encryption.
The Sirtawn Software House has produced many vertical applications such as Distribution, Retail, Manufacturing and Marina software. Each has been designed to provide a complete solution for our customers. This results in a single source software system that encompasses all aspects of our customers processing requirements. Customization of all our vertical applications is available.  We ensure our software evolves & improves to meet your needs as your business grows or changes.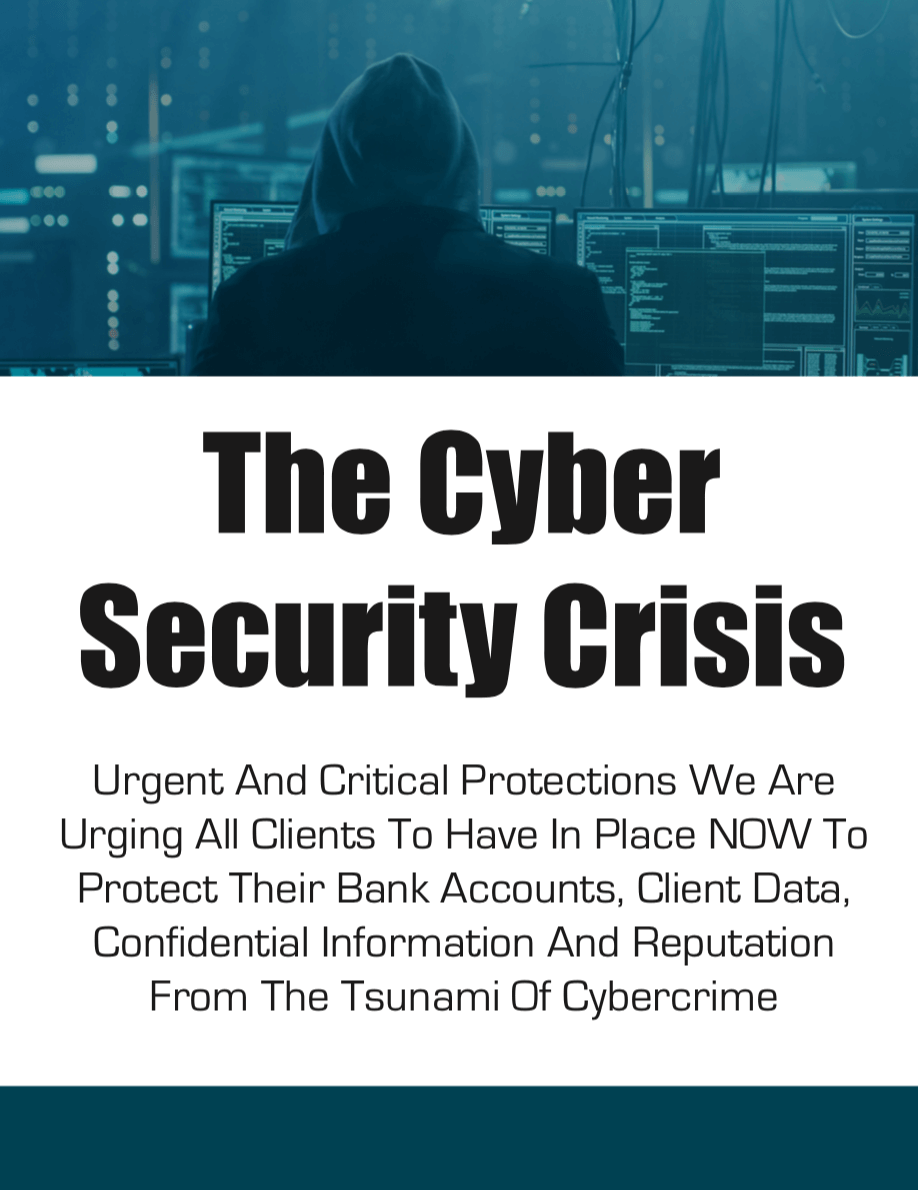 FREE GUIDE
The Cyber Security Crisis:
Urgent And Critical Protections We Are Urging All Clients To Have In Place NOW To Protect Their Bank Accounts, Client Data, Confidential Information And Reputation From The Tsunami Of Cybercrime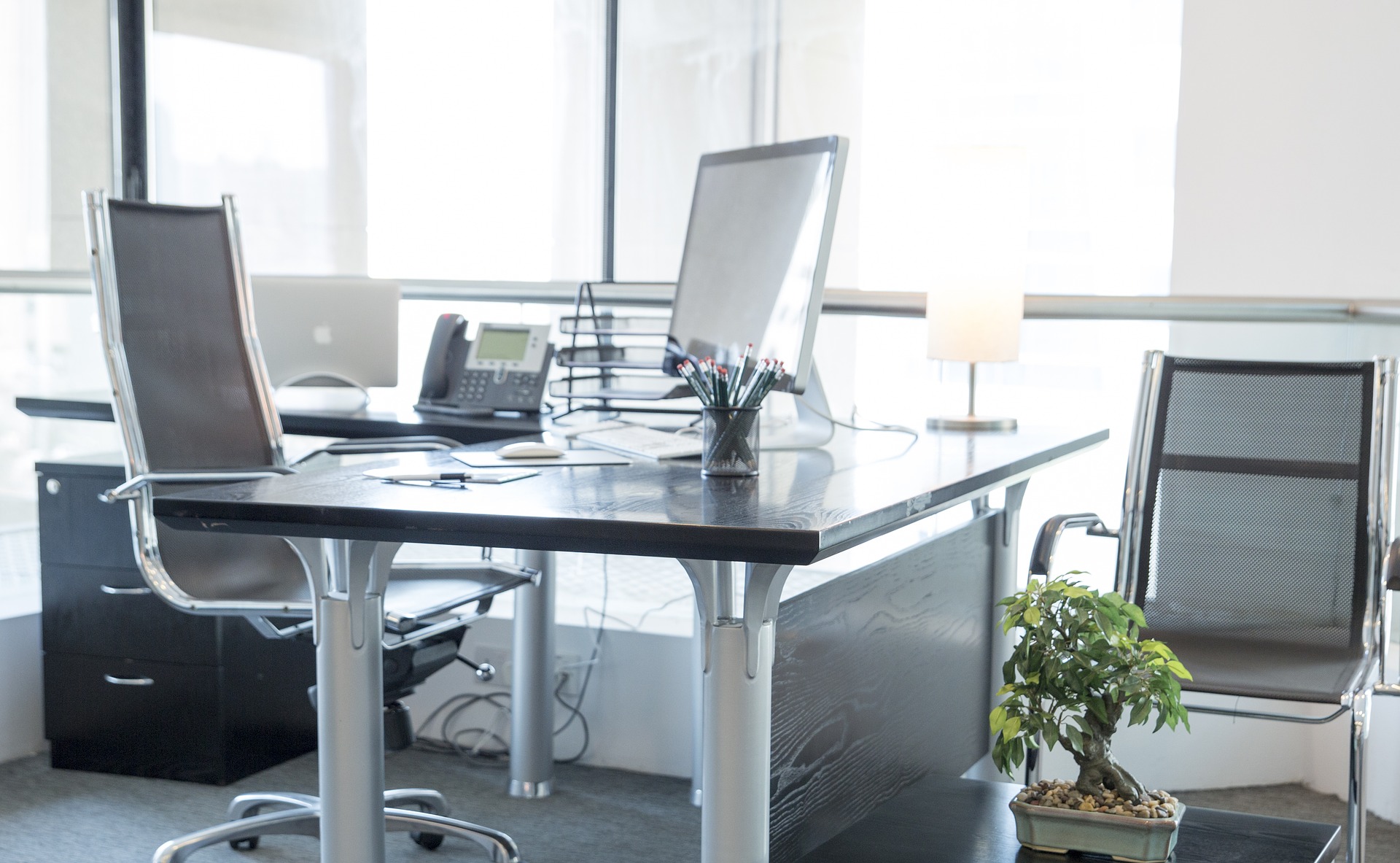 Sirtawn looks forward to providing complete servicing to all Clientele, new and old, with its outstanding products and services at competitive pricing and with a reputation that has been built on dedication, integrity and commitment and with a quality that is unsurpassed.