Providing Business Software Solutions Since 1984
Sirtawn Systems provides Complete, Reliable and Practical Business Software Solutions that include Consulting, Training and Installed Working Systems. Sirtawn was formed to provide the exemplary service demanded by clients for objective, competent, & reliable SOLUTIONS and SERVICES.
Our SOFTWARE SOLUTIONS are designed to function the way you do business now, instead of forcing you to adapt to the way the system operates. Over 37 years of experience and knowledge provides us with an enviable capability and opportunity to offer our clients solid and stable software with the option to customize unique requirements. In fact, our extensive design allows our clients to define the way the system functions and eliminates or reduces the need for customized software.
Our Management Consulting EXPERIENCE will assist and aid you in improving and/or implementing your INFORMATION SYSTEMS (IS) resulting in enhanced bottom line decisions, streamlining your procedures and increasing efficiency and effectiveness of your staff. We take pride in the objective and professional advisory and consultative services we extend to our clients and do not sacrifice quality and service for purely price considerations. We will provide you with independent, unbiased consulting and/or systems evaluation.
Sirtawn is also a SERVICE ORGANIZATION developed to provide full customer satisfaction. The principals and associates, with many years of experience in numerous types and sizes of businesses, have the ability to quickly visualize and formulate solutions in a multitude of areas (such as management consulting, application development, services, and local area networks). We work with our clients to provide better solutions, overcome technical problems and walk them through the constantly increasing "Information Technology" requirements of their customers.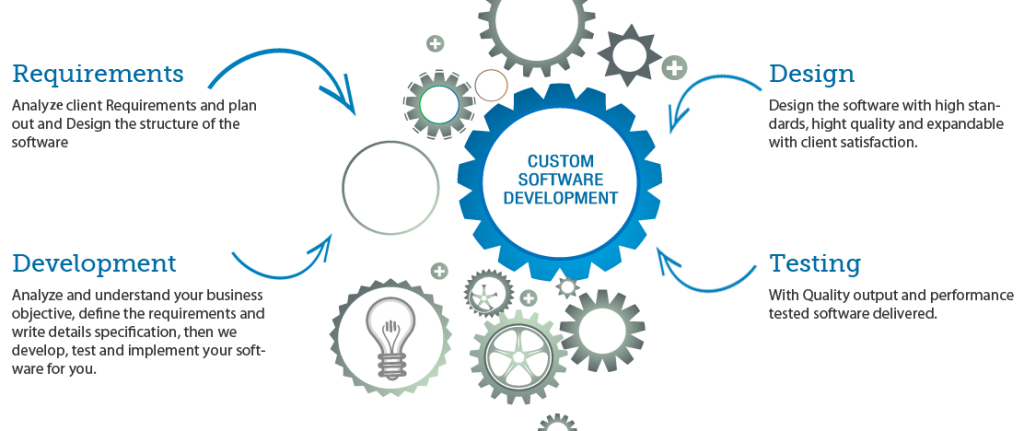 Sirtawn specializes in several vertical software markets and products including Accounting, Payroll/Personnel, Distribution, Manufacturing, Retail (Point-of-Sale), Marinas (including Quick Rental, Slip/Storage Management, Service & Major Unit Inventory), Moving (Local & Long Distance), Professional Services, Rental, Transportation (including Delivery, Trucking (Full Loads, LTL, Multiple Deliveries) and Warehousing), Service, Leasing, Small business management, Construction, Membership and many more. Our software "Interfaces with / to" or Communicates with / to" many existing software or hardware products currently in use by our clients (Satellite, Paging Software, Scales, Pumps, the Internet, etc.).
We believe quality Education and Training is a necessity in today's world of competition. Education is the foundation for Progressive Companies of tomorrow. Management Techniques and skills have reached new levels in all areas, from Human resources to Time Management. New Management Tools (PDA (Personal digital assistants), "Smart Phones", Scanners, Bar Code Readers, Employee Remote Access Software, etc.) have provided the means to enhance those skills. Sirtawn's Education and Training encompasses all aspects of a company's needs. Our Courses include Management, Application, Technical, Office Automation, and many others.
Sirtawn looks forward to providing complete servicing to all Clientele, new and old, with its outstanding products and services at competitive pricing and with a reputation that has been built on dedication, integrity and commitment and with a quality that is unsurpassed.