Managed Cyber Security and Managed IT Services & Solutions for Small To Medium Businesses in South and Central Ontario
Are You Experiencing Ongoing Computer Cyber Security Problems?
We'll show you how we can make your security problems go away finally and forever! Call us today at

905-947-1636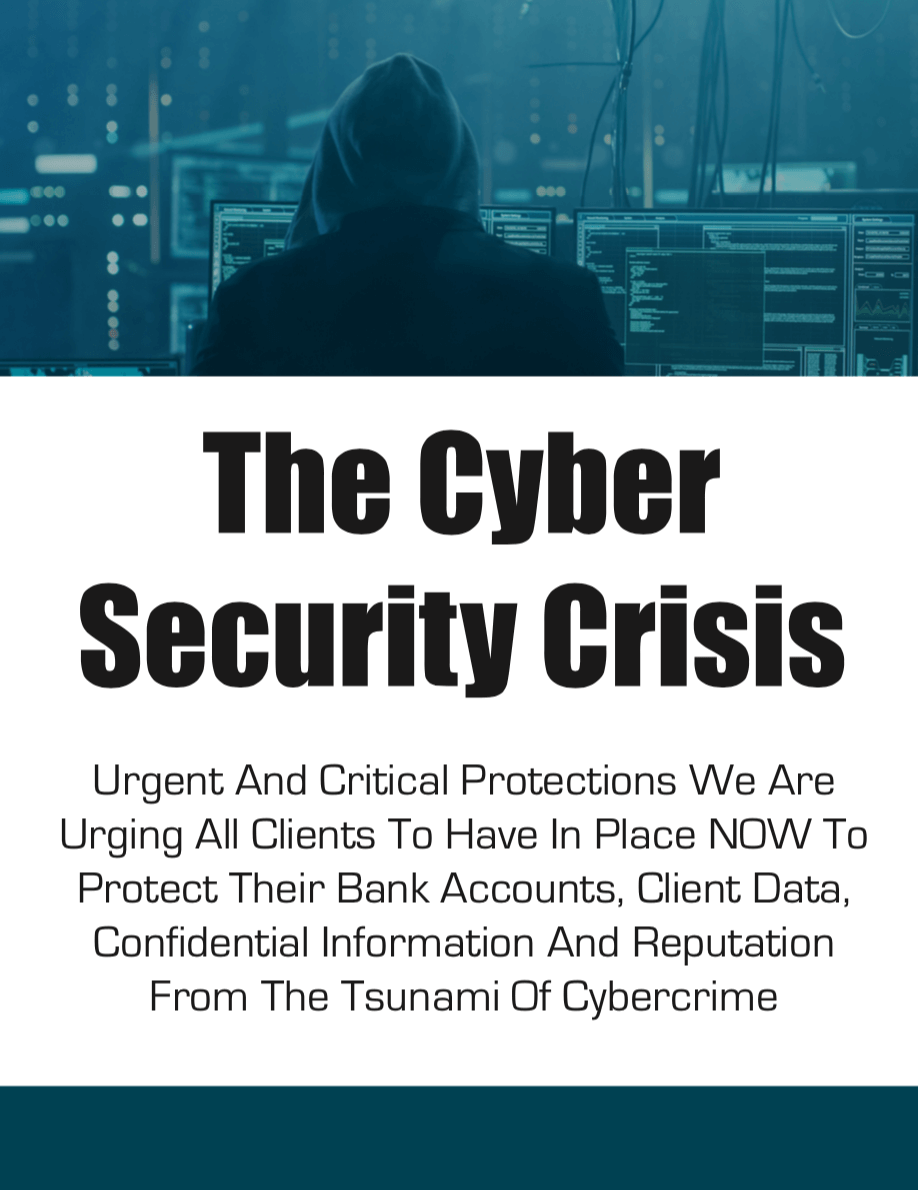 FREE GUIDE
The Cyber Security Crisis:
Urgent And Critical Protections We Are Urging All Clients To Have In Place NOW To Protect Their Bank Accounts, Client Data, Confidential Information And Reputation From The Tsunami Of Cybercrime
Managed Cyber
Security
Managed Cyber Security is about preventing unauthorized access to your systems. It is services to mitigate or remove data threats. Managed Cyber Security services use a multilayered defense strategy to protect your business from every approach both external and internal (accidental or deliberate by employees).
Managed IT
Services
Managed IT Services ensure systems are running optimally at all times. This is done by monitoring your networks, servers and devices, making sure everything is patched and configured properly. If any performance issues occur, support engineers promptly address them to prevent major problems down the line.
Compliance
Compliance to the Personal Information Protection and Electronic Documents Act (PIPEDA) is a business requirement in Canada. It protects your customers and employee's personal data such as age, name, income, opinions, evaluations, credit, plus much more. Our "Compliance Services" solution can help your business achieve, maintain and demonstrate it data security compliance requirements.
9 Big Reasons

to Trust
Sirtawn Systems to Support
Your Business Data & Network
See what other business owners are saying about us…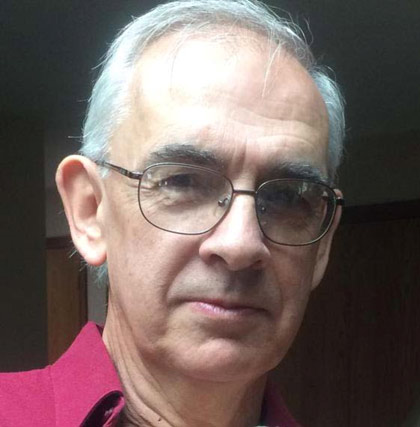 Sirtawn Systems is a Managed Service Provider (MSP) that started as a Custom Software and Consulting Company in 1984 and evolved into a complete solutions provider. This includes Cyber Security Service, Managed IT Services, reliable & practical complete Industry Specific Business Software and Consulting. It is our mission to provide Business Solutions that are designed to function the way you do business now. We also provide knowledge and solutions to help our clients with their ongoing and ever-changing CYBER Security requirements.
Our Management Consulting is there to assist you in improving and implementing your Information System and your Network. This results in enhanced bottom line decisions, streamlining your procedures and increasing efficiency & effectiveness of your staff and complete network documentation.