Complete Business Management Systems, App Development, and Software for Marinas, Distribution, and Retail Operations Plus Managed Cyber Security and Managed IT Services & Solutions
Are You Experiencing The Inability To Make Precise Business Decisions From Your Current Software and Technology?
If so, call us today at 905-947-1636 and we'll show you how our business software will provide you with the detailed information to make those important choices.
Are You Experiencing Ongoing Computer Cyber Security Problems?
We'll show you how we can make your security problems go away finally and forever!
Call us today at

905-947-1636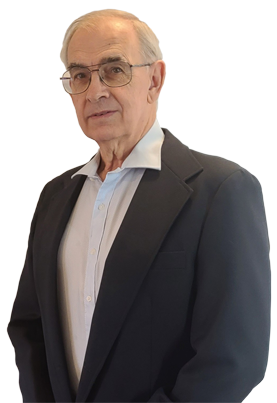 Call Us Today At

905-947-1636
7 Reasons to Choose
Sirtawn Systems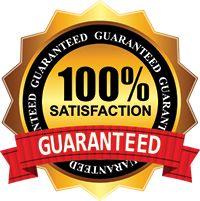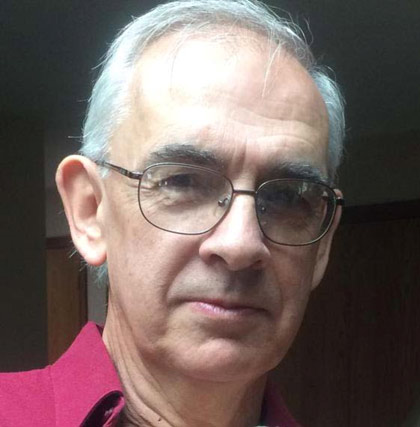 Sirtawn Systems is a Software and Consulting Company, providing reliable & practical complete Industry Specific business software development. It is our mission to provide software SOLUTIONS that are designed to function the way you do business NOW.
Our Management Consulting is there to assist you in improving and implementing YOUR Information System. This results in enhanced bottom line decisions, streamlining your procedures and increasing efficiency & effectiveness of your staff.
We also provide knowledge and solutions to help our clients with their ongoing and ever changing CYBER Security requirements.
See what other business owners are saying about us…